WHAT MY CLIENTS SAY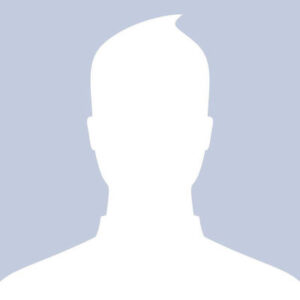 If you're reading this, it means you're considering to replace your windows. The very fact you're considering new windows implies your current windows have gotten old, windy, cracked, or just plain noisy. Ken Farzin came to our home and professionally explained what to expect, took measurements, and then provided us with the most reasonable quote we ever received. He shook our hands and told us he would take care of everything. And he did. The day the installers arrived (Chris and Mike), we were ready and every step of the way they explained what they were doing and how to maintain our windows. Chris and Mike treated or home with respect and cleaned up so well after themselves that without the new windows you would never know they were there. We have had our new windows now for a few months. Our electric bill is significantly better and I sleep through the night because the outside noise no longer wakes me up. I have placed my cell phone number below should this letter require further clarification. Enjoy your new windows! We do!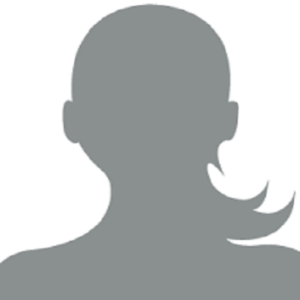 What can I say? Words cannot express how pleased and happy Mark and I are with the windows. AMAZING! Thank you so, so much. They look fabulous Ken inside and out. (Do you have any contacts that you recommend for painting exteriors? It needs doing badly and just prefer word of mouth to not knowing!) Anyway, I meant to email you first thing yesterday (but got swamped) … your guys were great. They were very, very pleasant, really nice guys and they did a GREAT job. Everything was nice and tidy afterwards and they even accommodated us having the cats in the house and requesting that one room is done before another! The signage … if you want to leave it there Ken for a couple of weeks that's fine with us (the yard is so awful that it doesn't make any difference!). As it's a corner house, it would have great visability – really, it's not a problem to us. Saturday afternoon, two lots of neighbors walked by and asked Mark about the windows and said how great they looked – an elderly couple might call you! Oh yes … the Soccer Mags … I cannot believe that I forgot. I am SO, So sorry. BUT my Mum might be coming over in Sept so if she does, I'll ask her to bring a couple.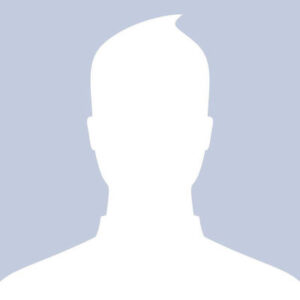 I was in need of windows etc for my home upgrade and remodel. I had heard of various companies that supply these products in San Diego. I took others lead and visited with some of these companies (6 others to be exact). I found you folks in the paper and called for an appointment. Your sales representative, Dennis was truly professional, and presented a strong product, and company that has quality and strong employees. It sold me on the spot, a job well done. He promised various positive experiences from my decision. Each and every point was followed to the T, and every employee from the local office to the fellows that did the installation. Each was a professional and went the extra mile to insure my 100% satisfaction. I have recommended your company to friends and family, and will continue to do so. The quality of product and personnel will make you formidable in the California marketplace. Please feel free to use me as a strong reference, and if someone needs to call, you may share my phone number with them.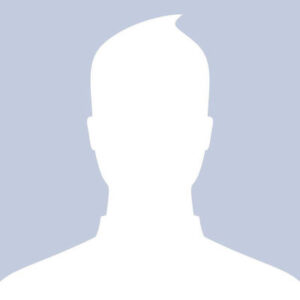 I would like to take this time to thank you for the wonderful job you did on my house. Your crew was very professional from initial contact. From you, to the estimator, to the installers, and the support team. From the time I made contact with you about my situation I knew I was going to get a quality job. I really felt like your company appreciated my business, even though it wasn't a huge job. Your team worked within my budget, and even suggested ideas that would help the long-term value of my home and safety of my family within that budget. I had a previous estimator come in and made no mention of ideas like that to me. I really appreciated that extra contribution, and the knowledge your team had about the industry. I had many choices in the San Diego market to choose from to fix my windows, and I'm emphatic when I say I am glad I chose your company. My house looks great, and I have you to thank for it. I would reccommend you to my friends and family.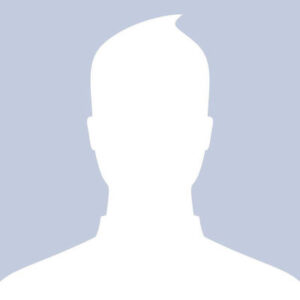 Ken and Saul were great! They installed the sliding glass door and screen for us. Not only did they have the best prices after calling around, they were great with communication. They communicated from the beginning of the job to letting us know when it was completed. They answered any questions we had. By the way the sliding glass door looked awesome! I would give Ken and his crew more stars if I could. Thank you for everything! We will be calling you again soon for the other windows. It was great dealing with Best Window Work! All the Best.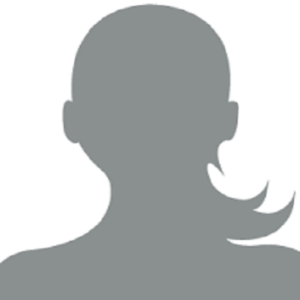 Ken of Best Window Work was very friendly, knowledgable and not pushy at all when he came out to give me a bid on 3 windows and a sliding glass door. His workers were also very competent and friendly. The price was great. The reason for 4 out of 5 stars was they didn't clean the windows when they were finished. However, that being said, I am having him do another bid for me and he said that he would compensate me for my trouble in his next bid. All in all, very satisfied by this company.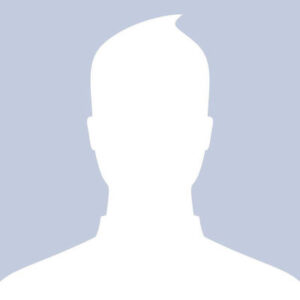 Ken knows what service means. He gave me the best bid out of 4. Knowing that I lived out of town, he accommodated my weekend request gladly. He presented his products and gave me some references. After checking his license and great references, I was still apprehensive. I've been told and believed that you cannot get good service, good product, and quick turn around for cheap. When it's too good to be true, it's normally a scam. This is the first time that I experience such rarity. These windows were to replace 30 years old windows of my parents' home. My elder parents were very please because we were warned that dust would be a problem. Because of his elder mother, he treated my parents with thoughtfulness. It only took around 7 days to order the windows and his workers less than 8 hours to install 10 windows and a patio door. They vacuumed as they go and worked quickly. My mom is extremely picky and she had nothing negative to say. Ken, THANK YOU so much for making the last leg of our renovation a smooth and easy transaction. If I can give him ten stars, I would.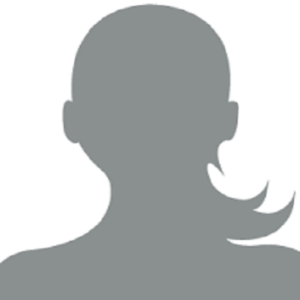 Ken and his team are amazing. They were in sync, very efficient, clean and organized. They prepared the windows to be perfectly fit, set them and sealed and cleaned them properly. I work with several construction companies and vendors and it is hard to be pleased to my specifications and expectations, and Best Window Work is by far First Class all the way. I had new carpet installed just a few weeks prior to window install. The team was very careful and mindful. Additionally, if there was a concern that needed to be addressed, they corresponded with me on the spot so I could make an informed determination. In my line of work, this is much appreciated. It is sometimes missed by contracted companies to keep you in the loop throughout the project. This Best Window Work is magnificent! I cannot say enough wonderful comments and recommend them highly to everyone. I hope you choose this company. They were my first bid of three, they were my first choice, and they are First Class all the way! They also came from San Diego to Costa Mesa to work for me. Much appreciated. You will be very happy choosing this company and enjoying the benefits. Truly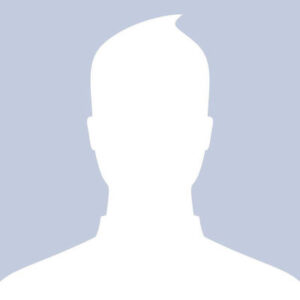 Just like most people should, I shopped around and got quotes from about 4-5 different companies. Ken was the last one I contacted and I must say, I definitely saved the best for last!
Ken was super friendly, explained everything very well and to my satisfaction, demonstrated the windows to me effectively, and to top it all off, he had the best pricing out of everyone!

So Ken was the face of the company, now you have to worry about how the team is going to perform on game day. They came out, did all the prep work and got all of the windows and an amazing high quality looking sliding door installed all within one day. There were about 6 windows all together + add in the sliding door.

His staff was very respectful, worked hard, and most importantly, got the job done right. Other neighbors I've talked to paid almost twice as much and the job doesn't look as good as ours.

If you have window needs, you've found the right people. I highly recommend Ken and his team! The windows are a good product, me and my wife felt weird the first couple of days, b/c we could no longer hear all the commotion outside and it was now so quiet in our room. They also regulate the temperature a lot better than the older windows we had. On a hot day, we could barely stand to stay upstairs, now there is a very significant difference in temp.

If your shopping for window work, you better get the best. Call these guys to your house and make sure you get a good quote before committing to anyone else!

Best wishes to all!